Leave your IT worries to us, focus on your business.
Empower your business continuity with cutting-edge IT Solutions
We simplify IT
for a complex world.
We design and deliver cutting-edge IT solutions that save you money and enhance profits.
At the forefront of technology trends, we offer innovative IT solutions to help you outpace your competition
Your industry, our specialty – hospitality, finance, logistics. Tailored solutions designed to address your distinct demands.
Seamless scalability for your evolving business – our solutions grow with you, maximizing the return on your investment.
Transforming Industries with Expert IT Solutions, every day.
Construction
Accounting Firms
Restaurant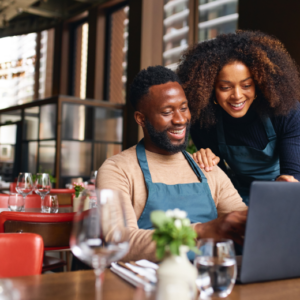 Small Businesses
Bringing the best IT vendors to you.
We only partner with top-tier IT vendors, to meticulously uphold the caliber of our services, and deliver cutting-edge technology to those who require it most




Learn how implementing well designed warehouse wifi solutions can contribute to improved efficiency and productivity.
Learn more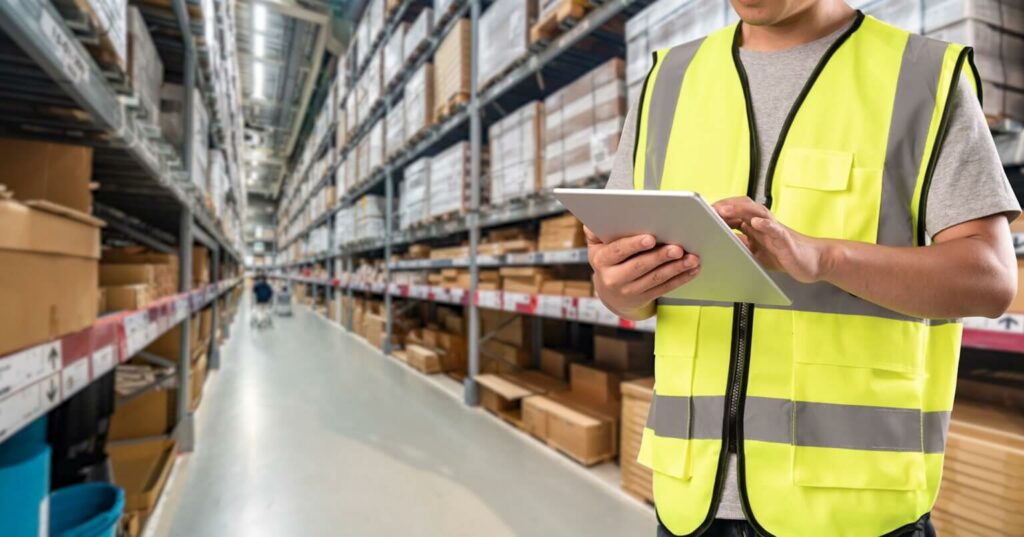 Etag Fixings (UK) Limited needed a technology partner who would deliver robust WIFI solution for their warehouse.

✔︎ Coverage through out the warehouse
✔︎ Fast and reliable WIFI
Learn more
What our clients say about working with Median IT
Median IT have been there right through the development of our 4 Star boutique hotel, Sadie by Best Western Luton. They have been instrumental in all the systems from Servers, integration with our PMS, PDQs, Telephone System, WiFi, CCTV, Video Entry systems, Door Controls, in fact everything to do with technology. Their ongoing support services are second to none, and we will definitely be using their services again and would recommend them as reliable. We would welcome anyone to visit our hotel to see their work first hand.
Median IT brings a breadth of experience for delivering cutting edge IT solutions to hotels, they have a great understanding of networks and have helped us by finding innovative solutions to help our operations and overall guest experience, the Median IT Team is always there for us by phone or email and have helped us save substantially on our IT expenditure by taking over our IT Support and Guest WiFi. Would not hesitate to recommend them to anyone.
Curious about our services? Reach out anytime, one of our directors will personally get in touch with you and will gladly help you pinpoint the ones that best suit your needs.
Schedule a call at your convenience 
We do discovery and consulting 
We prepare a proposal, you sign off
Schedule a Free Consultation